AZIENDA AGRICOLA CURTO MARCO
LA MORRA | PIEDMONT
Founded in: 1946
Owner: The Curto family
Winemaker: Nadia Curto
Hectares under vines: 4
Altitude above sea level: 300/350m
Green code– in conversion to organic. Green experience certified.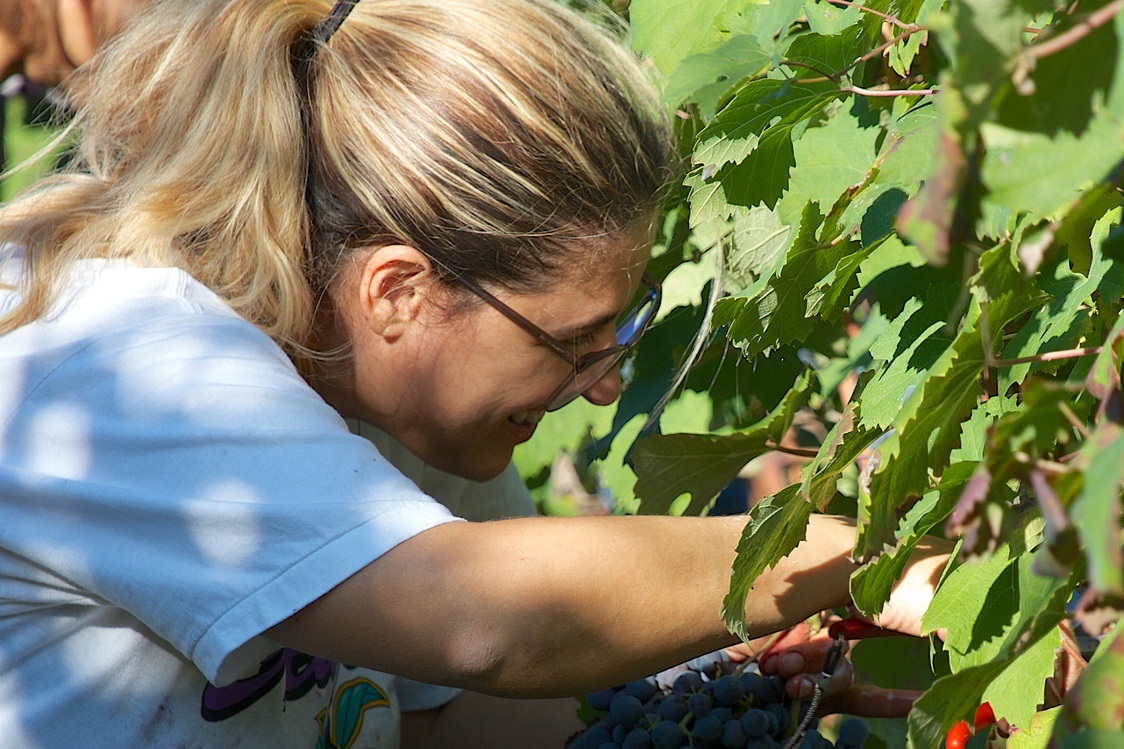 WHAT THEY SAY
For more than 60 years, Marco and Adele have been cultivating their 4 hectares of La Morra vineyards – moving with the nature, ensuring each plant in each season has the right type of attention, respecting the environment and the role of nature in the product.
Nadia joined her parents in 2000 and has taken the helm of the winemaking.
Curto use products which are not chemically treated preferring to use natural manure, tools to cut the grass, pheromones traps instead of insecticides. Grapes are hand harvested in small baskets to maintain freshness. The fermentation takes place without adding external yeasts and the wines are not filtered or fined.
WHAT WE SAY
We are delighted to expand our Barolo portfolio with Nadia's wines. We feel they are a great expression of La Morra. It is great to try the two styles of Barolo, La Foia made in the traditional family style alongside Arborina – made in the modernist style.
WHAT OTHERS SAY
"Nadia Curto in La Morra shows a sure touch in producing a wine modelled on the Arborina of her uncle Elio Altare, vinified in rotofermenters and aged in barriques. The oak is discreet on the nose, which features cherry and savoury aromas. Rich and forthright, it shows considerable opulence and generosity of ripe fruit in the mouth...
A long and energetic finish". 93 points –Stephen Brook on her 2015 Barolo Arborina
WINES WE IMPORT:
Barolo la Foia
Barolo Arborina
Barolo Arborina Riserva